What we do
There are three business areas we cover, each of one works with a team focused on meeting our objectives: Financial Advisory for companies and institutions, Administration of alternative funds and Infrastructure. Its founding partners have spent more than 20 years advising institutions, individuals, managing third-party funds and infrastructure.
Products & Services
We commit people, capital and ideas to help our customers, shareholders and the community.
Advise
We Indentify and distribute international investment products as a Placement Agent, and advise our clients on their foreign investments
Financing
we help companies find funding for their operations and investments.
Transaction
we carry out business transactions.
Funds
We preserve and grow the savings of institutions and individuals through the funds we manage.
Investments
We invest in funds with our clients. We are aligned.
What we have done
EON Squared, Florida, EEUU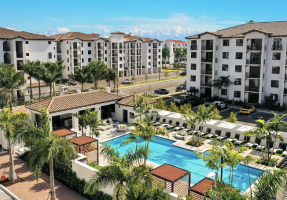 Pacifica, Florida, EEUU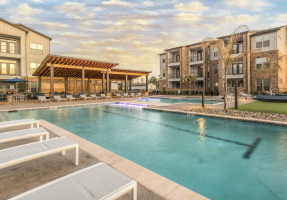 Lenox Clear Lake Apartments, Texas, EEUU
WEG Andes Fund LP, Florida, EEUU
Parque Fotovoltaico San Pedro III, Calama, Chile
Parque Fotovoltaico Doña Carmen, La Ligua, Chile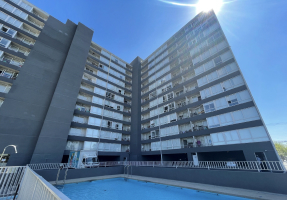 Inversión Renta Residencial, Santiago, Chile
Inversión en ETF, EEUU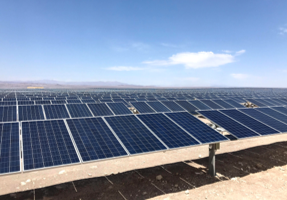 Parque Fotovoltaico María Elena, Antofagasta, Chile