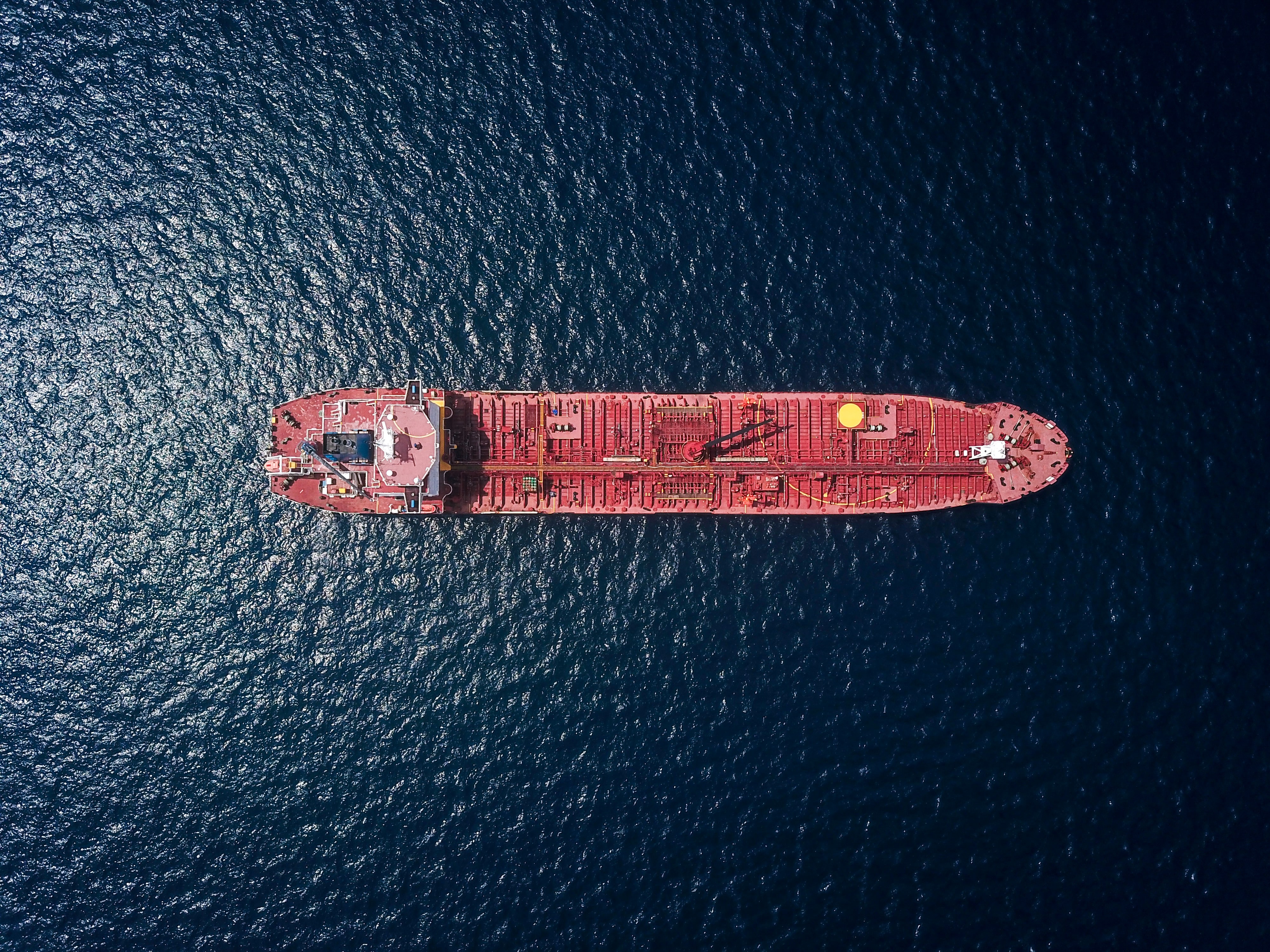 October 20, 2022 / Noticia
LNG Ship Rates Hit Record
Daily freight rates to ship liquefied natural gas are at a record, and prices are expected to climb further as winter approaches.
Spot rates for ships commonly used to transport LNG are at $450,000 this week, a sixfold increase since the start of this year, according to the Baltic Exchange, a Londonbased freight-information provider. Brokers expect daily rates along main trade routes, including one from Texas to Northern Europe, to climb to $500,000 this month as the demand to charter ships remains high.
In 2021, rates were in a range from $30,000 to $300,000. A record has been established several times since Russia's invasion of Ukraine and disruptions to fuel-supply lines. Freight rates are set depending on the type of ship, the distance sailed and the route. They are usually fixed weekly.
The record rates for LNG sailings contrast with plunging ocean rates for container boxships amid slowing global economic conditions and lower demand from retailers and factories to move cargo.
Brokers and shipowners say nearly all gas carriers in the global fleet are in operation to move LNG to customers, a majority of whom are in Asia. Meanwhile, U.S. natural-gas exporters are adding capacity for cargoes to Europe as the continent works to cut its dependence on Russian supplies.
LNG-laden ships are facing waits as long as four days to unload cargoes at some Western European ports along the Mediterranean Sea. The delays are the result of delivery volumes surging in recent months and few ports being equipped with terminals that can convert the LNG back to its gas state, according to shipowners.
All available ships are chartered, but the supply chain is far from smooth. Around half of the fleet is used as floating storage, pushing back delivery times and charging more to end customers as gas prices continue to rise, according to brokers and shipowners.
"Certain gas traders are keeping the cargoes because there is no fixed price on them," said Jerry Kalogiratos, chief executive of Athensbased Capital Product Partners. "If gas prices go up, the delivered LNG can be worth millions more and can end up with a different customer that will pay the higher price."
The storage and transport of natural gas requires it being cooled to a liquid at roughly minus 260 degrees Fahrenheit. The global fleet is now roughly 650 ships, with the order book over the next three years at 285 vessels, according to maritime-data provider VesselsValue.
Capital Product Partners operates six gas carriers and has a further eight on order. The ones in the water are chartered to natural-gas exporters such as Cheniere Energy Inc. and marketers such as BP PLC and French utility Engie SA.
The U.S., Qatar and Australia are the world's largest exporters of LNG. About onethird of all LNG is sold on the spot market, with the delivered price of natural gas in Europe and Asia roughly six times higher on average than the U.S. production price, according to LNG traders.
London-based ship brokerage Clarksons said this month that as winter approaches freight rates could climb to $1 million a day. But brokers say the market should start to normalize by next year's second quarter as temperatures climb and previously ordered ships begin to hit the water.
Source: The Economist, October 2022